We are here to provide a tailored IT strategy that fits seamlessly with your business. Ask4Support disrupts conventional models by delivering a bespoke approach to the precise needs of your organisation.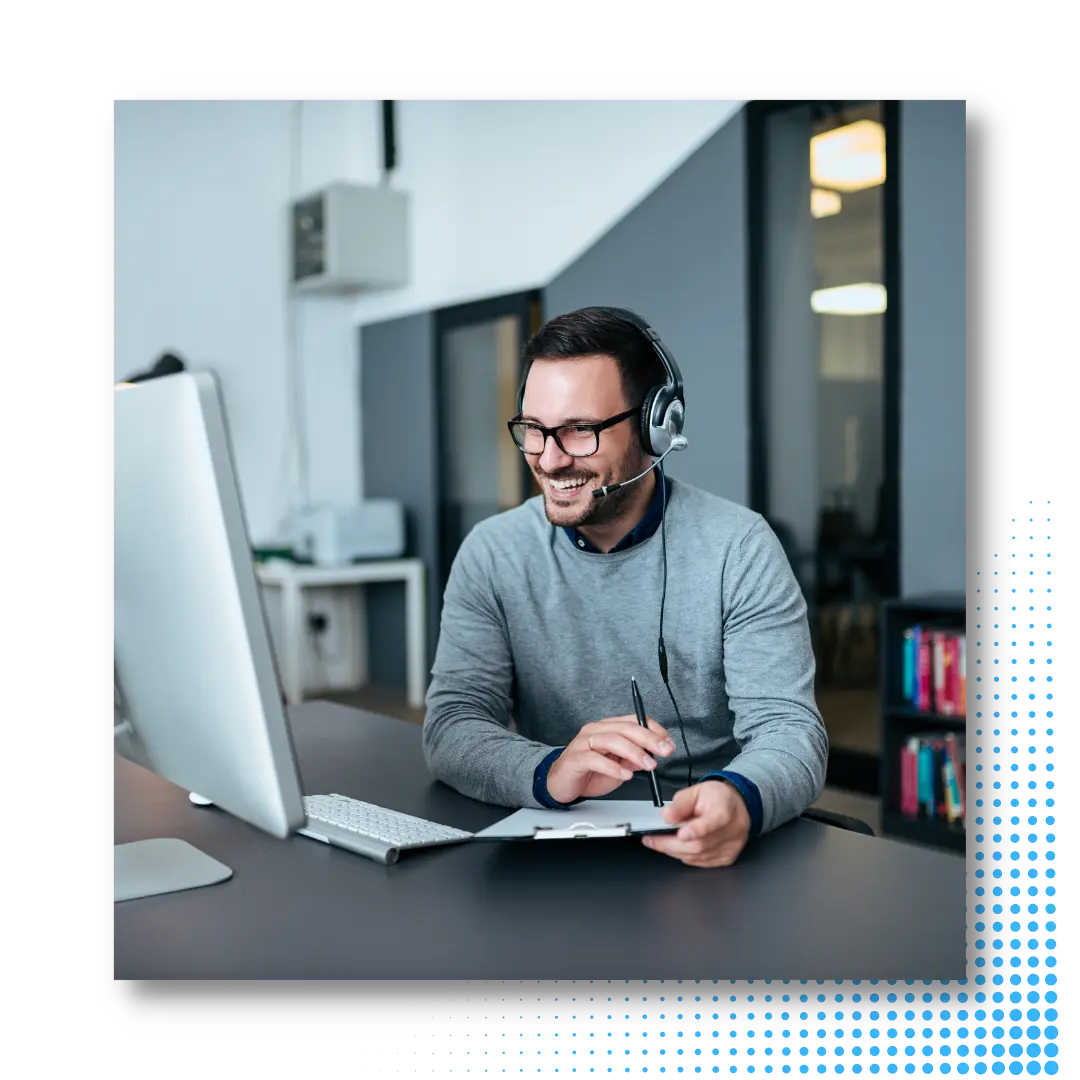 Bespoke IT Contracts
Market-leading Managed IT Service solutions
Improved business performance at the forefront of our services
IT strategy tailored to the level of IT experience across your organisation
No one-size-fits-all packages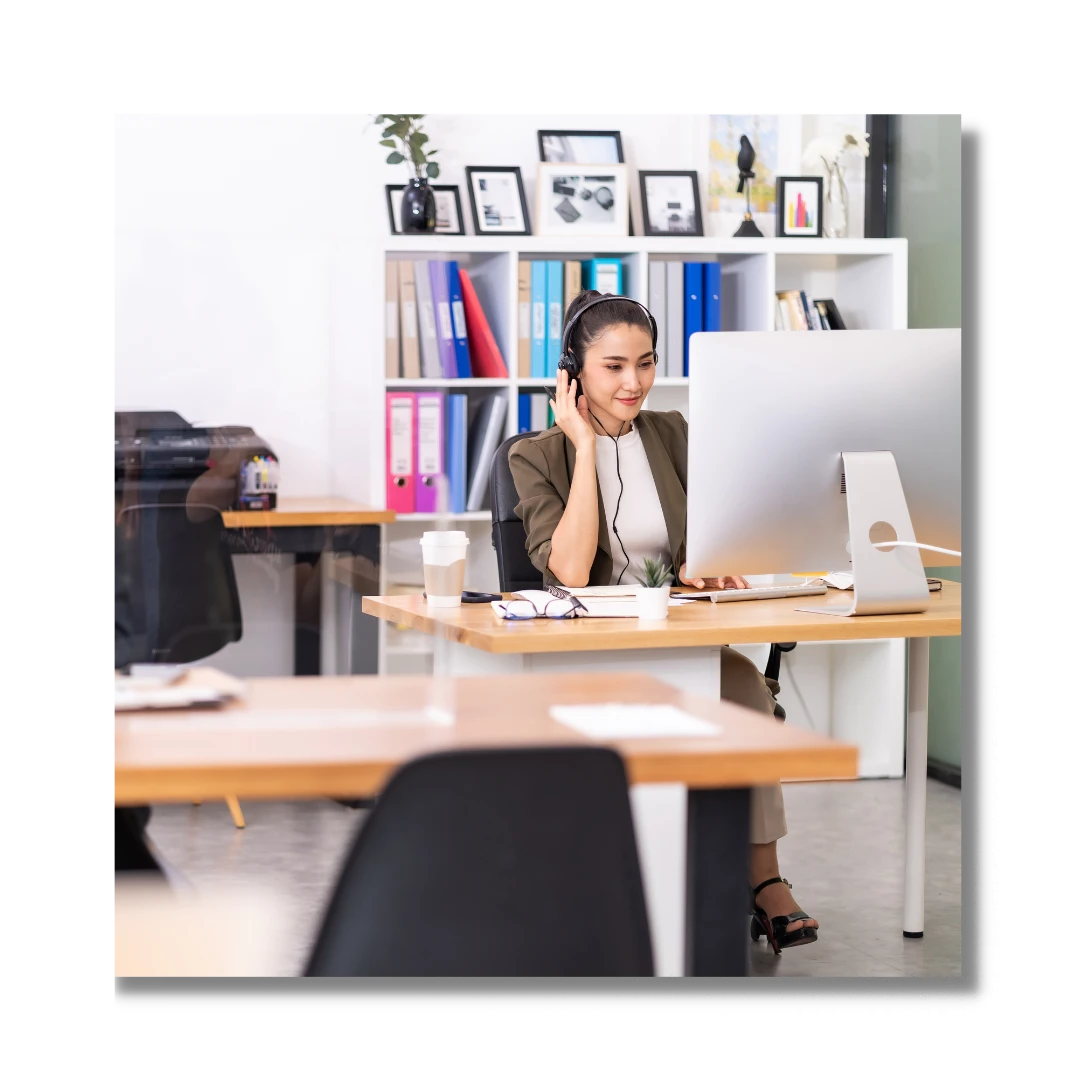 Expertise to help your business grow
Over 15 years of experience in Managed IT solutions and Cyber Security
Our IT Specialists each have a decade or more experience in the industry
Each team member brings a wealth of technical expertise from a range of IT specialisms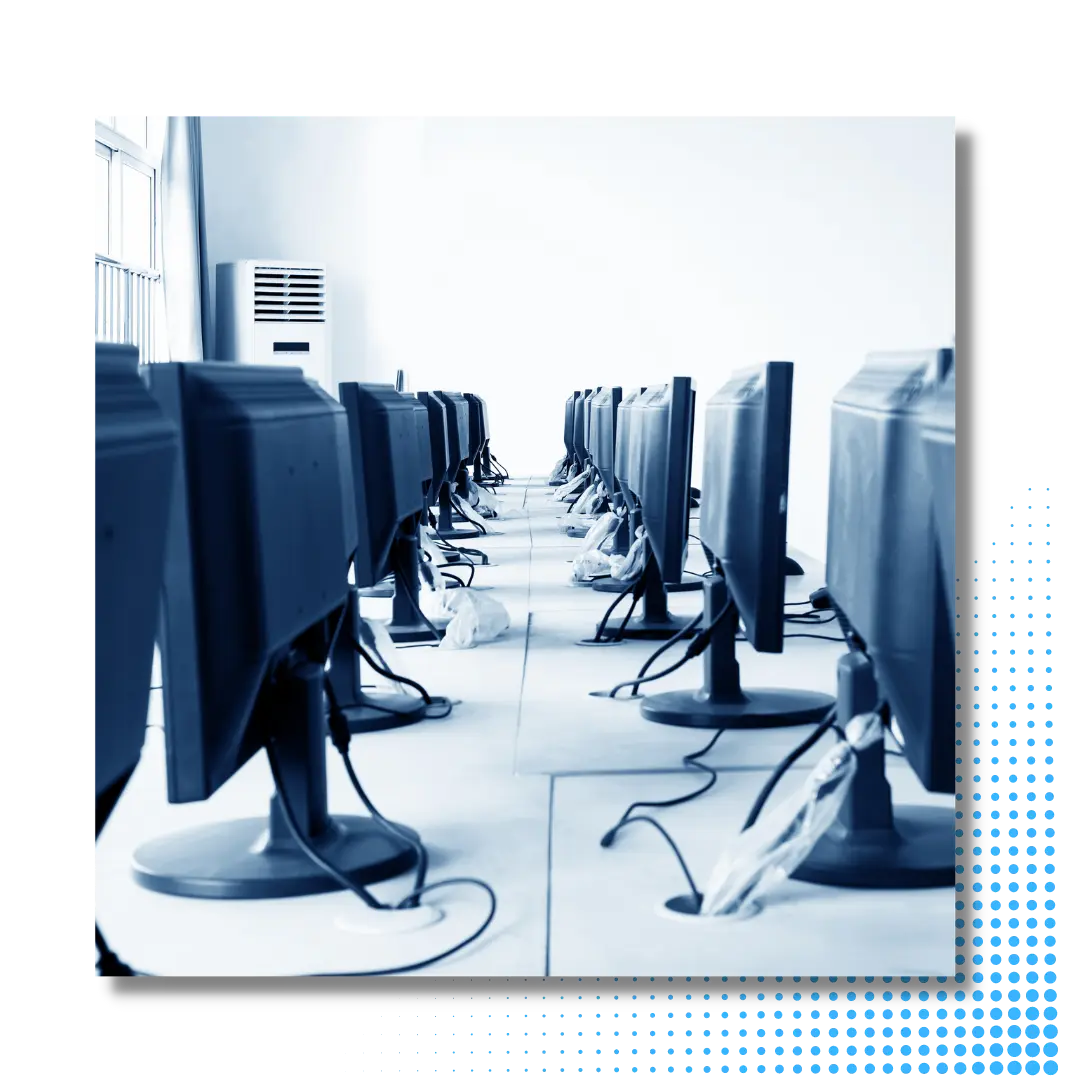 Real IT Partners
Approachable IT Partners that understand your business and project goals
IT Partners dedicated to customer service
We work with you to produce recommendations based on your unique business goals
A proactive Service Management Strategy; keeping your IT infrastructure up to date and secure
01. How do I improve cyber security in my business?
There are a number of things you can do to protect your business from cyber attacks. We implement the Cyber Essentials scheme into many businesses, which includes a range of security measures to help protect you against malware, spyware and other threats. The key is to maintain your cyber security system on an ongoing basis, and make sure your employees are trained.
02. My company's computers are running slow, how do I speed them up?
Computers can run slowly for a variety of reasons including lack of storage space, outdated software or a compromised system. Sometimes a simple memory upgrade can solve the problem whereas other times the issue is more complex, or new hardware is needed. Please get in touch if you would like us to advise further.
03. What data storage options are there for my business?
When assessing your storage needs, you need to think about what applications you run, how old the data is, how quickly you need to access it and so forth. Different types of storage will suit different needs and size of business. Data can be stored on-premises or off-premises, as well as online via the cloud. Most businesses will mix and match their storage options, for example using HDDs for general storage and SDDs where performance is important.
04. What are the best computers for my organisation?
The best thing you can do is start by answering some key questions, such as what do you use your computers for and what software do you run? You also need to consider what your employees need and what they might need in the upcoming years. Are they all working from home? Do they require laptops or PCs? Are there ways you can save costs? What storage do you need? If you need further advice on what hardware would suit your business needs and network, we can help.
05. I'm thinking of migrating our business to Office 365, what do I need to know?
Before starting your migration, it's advisable to check whether you are Office 365-ready, by running a diagnostics check and addressing what actions or upgrades are needed to ensure the move is as smooth as possible. Once migration is complete, you will need to configure your Outlook profiles and train your users on how to get the best out of the new system. Security also needs to be addressed.
06. Why don't you have companies assigned to your testimonials?
We like to make sure we keep our client list out of the public eye. It helps to maintain safe and secure protocols. We will happily provide references when required.